Hardstyle.com | T-Shirts
Discover the latest collection of T-shirts by the hottest artists, labels, and events.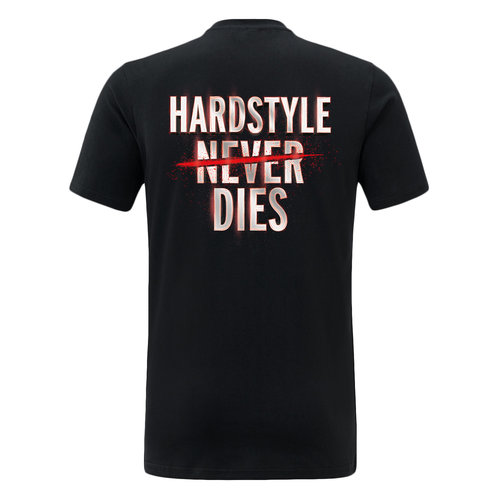 Scantraxx
Hardstyle Never Dies by Zatox - T-shirt
Don't wait to show your passion for Hardstyle! Order your Hardstyle Never Dies T-Shirt by Zatox now and be a part of the movement.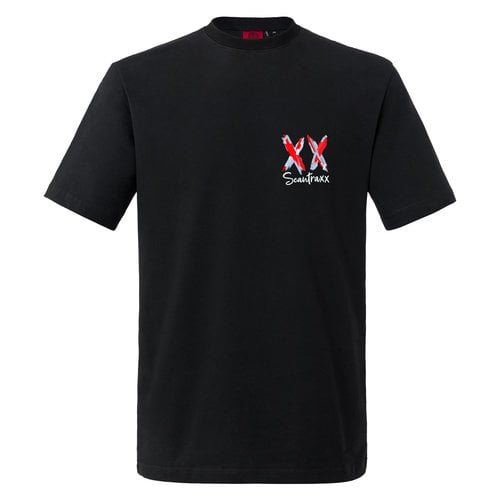 Scantraxx
Scantraxx 20 Years XX T-shirt
A unique design, heavy cotton, loose fit and high-quality print define this Scantraxx 20 Years merchandise item. Perfect for all seasons, this t-shirt can be worn for every occasion.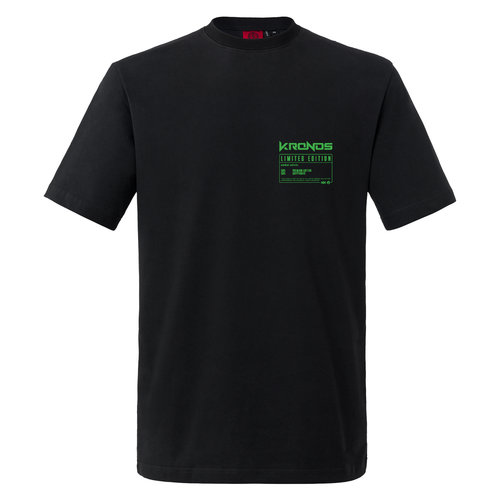 Scantraxx
Kronos Limited Edition Brand T-shirt
Article code
KLEBT031122-M
Want to get all the single girls or boys and make sure that you never have to eat pizza with pineapple again? Then this limited-edition Kronos brand t-shirt is for you!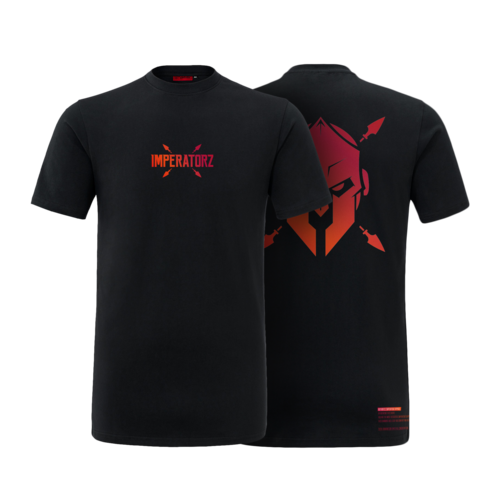 Scantraxx
Imperatorz Brand T-shirt - Black (SOLD OUT)
Article code
IBT09032021-XS
The iconic Imperatorz brand T-shirt is an essential piece for your everyday wardrobe. The bright red gradient colorway makes this piece stand out from all the rest and allows you to dress up for the festival season as a true emperor.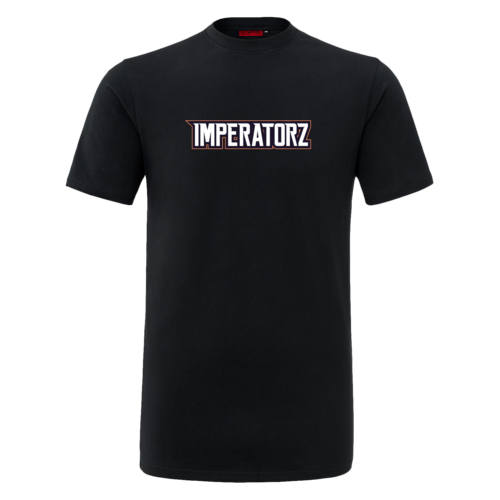 Scantraxx
Imperatorz Superpowers T-shirt (SOLD OUT)
Imperatorz is back with his new release "Superpowers" and with new music, comes new merchandise. Unleash your inner hero with this special limited edition Superpowers shirt.
The stock is very limited, so don't hesitate on the buy button.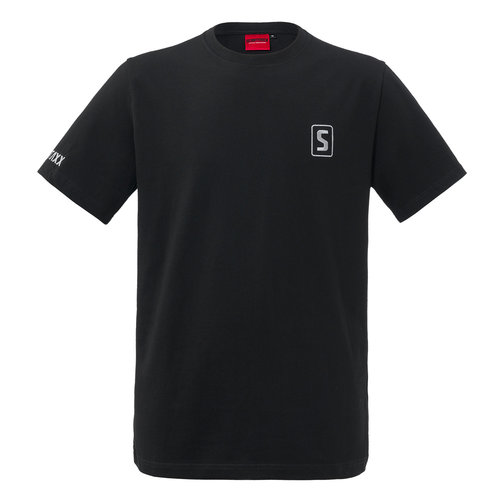 Scantraxx
Scantraxx Loose Fit Brand T-shirt
Article code
SLFBT050521-S
Brand new limited Scantraxx Merchandise is here!

The Scantraxx Loose Fit Brand T-shirt is made out of 99% cotton fabric combined with 1% fire essence. Assembled into a unique piece of equipment, wearing this guarantees a 100% legendary status. Mix and
Villain
Villain Soccer Shirt Dutch Edition
This is the Villain Holland Shirt! This shirt is made out of a 100% orange fabric with purple details. On the front, you can find the Villain logo, the Dutch Lion and a cross. On the back, the text 'Make History Before You Go' is printed. On the side
Villain
Villain Soccer Shirt Germany Edition
This is the Villain Germany Shirt! This shirt is made of 100% white fabric with black details. On the front, you can find the Villain logo, a Villain patch and a cross. On the back, the text 'Geile Scheiße' is printed. Another nice detail are the oblique
Keltek
KELTEK Kingdom Comes Shirt
Article code
040220KKCS-S
The KELTEK Kingdom Shirt is a black shirt with some nice details. On the front and back, you will find the KELTEK logo which are adjusted to the artwork. Also, the lyrics are added to the side of the shirt. On the arms, there are three boxes printed wit
Scantraxx
Scantraxx BLACK T-Shirt
Make sure to deck yourself out in the latest Scantraxx merchandise items. This is the Scantraxx BLACK T-Shirt! The Scantraxx BLACK T-shirt has the Scantraxx BLACK logo printed on the front. On the back, you can find a unique design. This shirt has a ref
The Prophet
The Prophet Wanna Play Shirt
Article code
120919TPWPS-S
Wanna Play, one of the latest hits of The Prophet, has been a great success. With over 1 million Spotify streams in 2 months and full support from all artists, since you literally hear the track at every hardstyle event, it was no doubt that this mega hi
Devin Wild
Devin Wild Shirt