Hardstyle.com | New
Discover the latest collection merchandise items of the hottest artists, labels and events.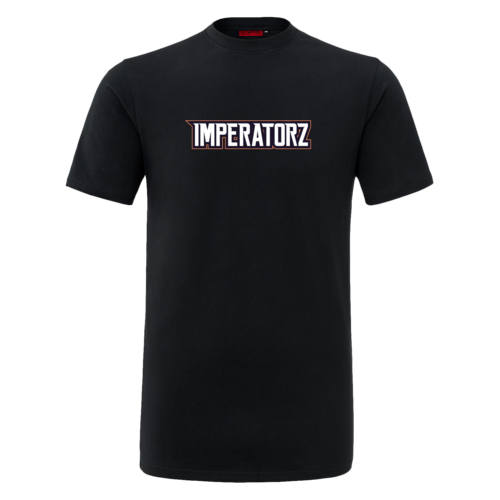 Scantraxx
Imperatorz Superpowers T-shirt (Limited Edition)
Imperatorz is back with his new release "Superpowers" and with new music, comes new merchandise. Unleash your inner hero with this special limited edition Superpowers shirt.
The stock is very limited, so don't hesitate on the buy button.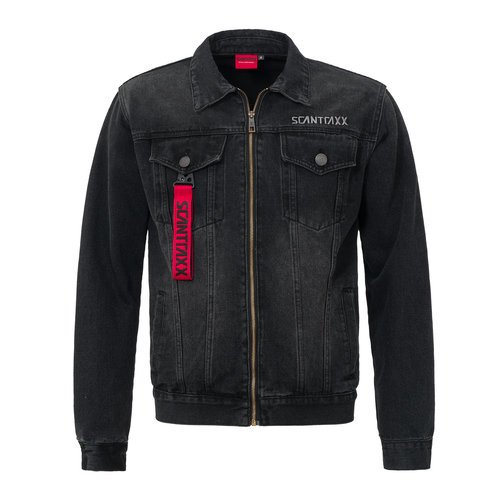 Scantraxx
Limited Edition Scantraxx Denim Jacket
Article code
LESDJ050521-S
Brand new limited Scantraxx Merchandise is here. Be one of the 50 (!) exclusive people to own this limited-edition denim jacket.

This Scantraxx Denim Jacket is made out of 99% cotton fabric combined with 1% fire essence. Assembled into a unique piece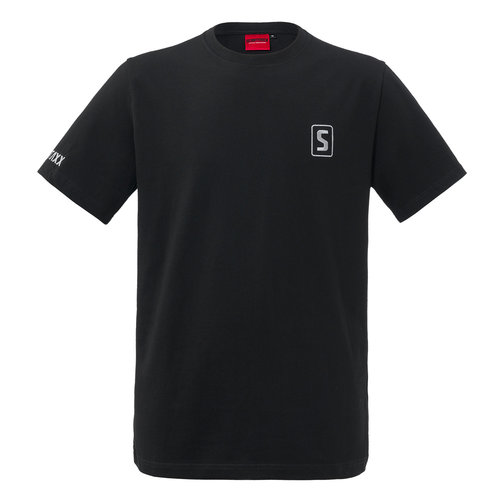 Scantraxx
Scantraxx Loose Fit Brand T-shirt
Article code
SLFBT050521-S
Brand new limited Scantraxx Merchandise is here!

The Scantraxx Loose Fit Brand T-shirt is made out of 99% cotton fabric combined with 1% fire essence. Assembled into a unique piece of equipment, wearing this guarantees a 100% legendary status. Mix and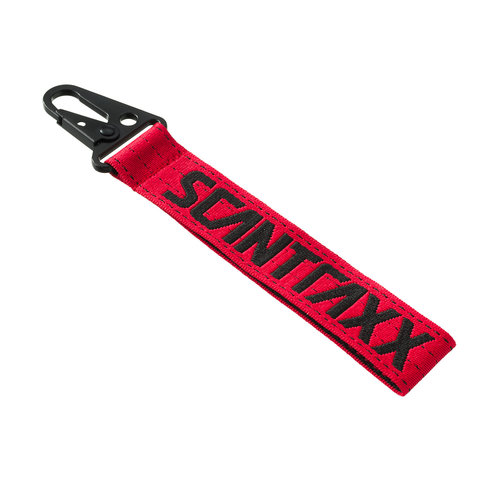 Scantraxx
Industrial Scantraxx Key Chain
There is no way losing your keys anymore with the outstanding Industrial Scantraxx Keychain. This limited edition red and black keychain from Scantraxx is decorated with a logo to the front and it's the perfect accessory to keep your keys within easy reac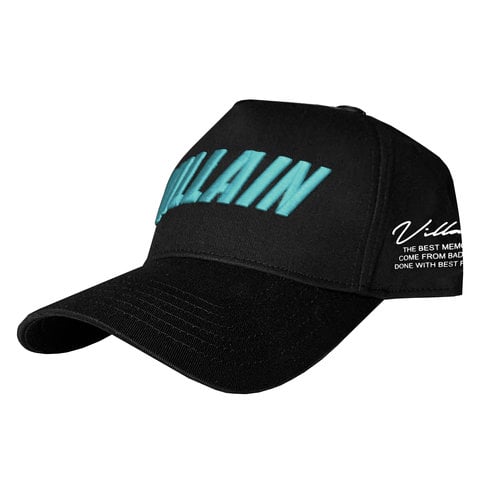 Villain
Villain Cap - Turquoise
The Villain Truckercap is a perfect addition to your everyday outfit. It comes with a 3D embroidery on the front, 2D embroidery detail on the back and a signature print on the side. Also, the caps have a closing strip at the back so that it is suitable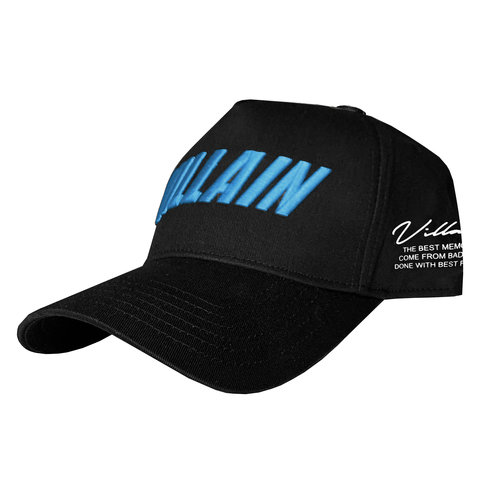 Villain
Villain Cap - Blue
The Villain Truckercap is a perfect addition to your everyday outfit. It comes with a 3D embroidery on the front, 2D embroidery detail on the back and a signature print on the side. Also, the caps have a closing strip at the back so that it is suitable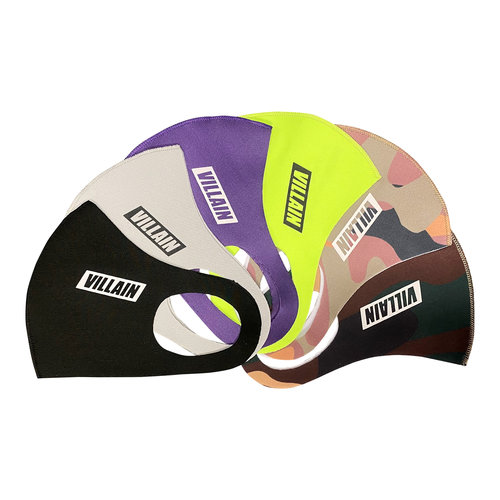 Villain
Villain Face mask (6-pack)
Help stop the spread and look good doing it. Made with soft, breathable fabric the Villain Facemask is comfortable, washable, and reusable for practicing healthy habits every day.

Each package contains six pieces in different colors. Make sure you'll
Sound Rush
Sound Rush - Brothers Album (SOLD OUT)
Article code
SRBA22102020
The highly anticipated debut album of Sound Rush - Brothers.
Their album will be officially released on the 5th of November and is now available on Hardstyle.com.
Don't wait too long for this one as the stock is very, very limited.
Artist: Sound Rus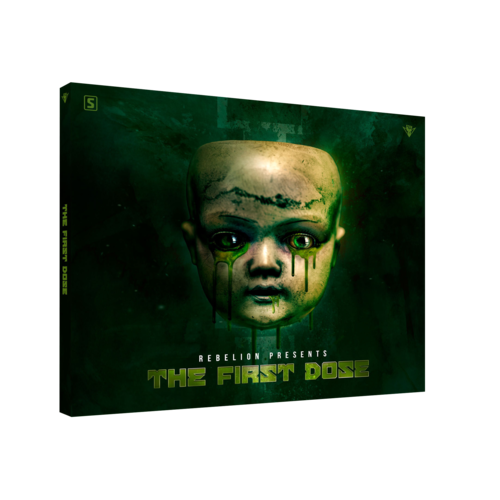 Rebelion
Rebelion - The First Dose Album (EVENT SPECIAL)
The new Rebelion OVERDOSE album is restocked and ready to blow your speakers as their physical event in 013, Tilburg is incoming!

Purchase the album now for your chance to win one of the 5 OVERDOSE Golden Tickets (read more below)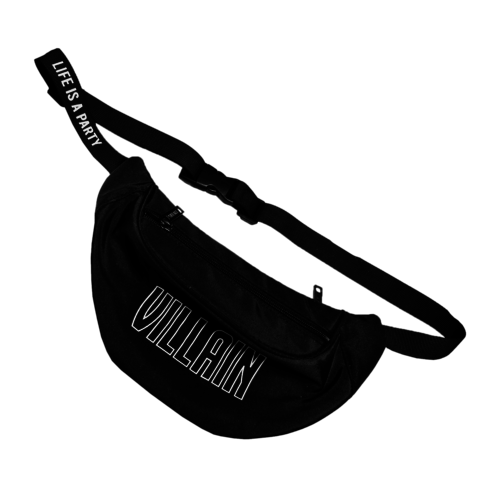 Villain
Villain Fannypack
The Villain Fannypack is here! The Villain Fannypack is made of strong Polyester material, which makes it extremely durable and water repellent. This Fannypack is full of exclusive details. First, life is definitely a party and that's exactly what the ad
Villain
Villain Soccer Shirt Dutch Edition
This is the Villain Holland Shirt! This shirt is made out of a 100% orange fabric with purple details. On the front, you can find the Villain logo, the Dutch Lion and a cross. On the back, the text 'Make History Before You Go' is printed. On the side
Villain
Villain Soccer Shirt Germany Edition
This is the Villain Germany Shirt! This shirt is made of 100% white fabric with black details. On the front, you can find the Villain logo, a Villain patch and a cross. On the back, the text 'Geile Scheiße' is printed. Another nice detail are the oblique