Hardstyle.com | Sweaters & Jackets
Discover the latest collection of sweaters and jackets by the hottest artists. labels, and events.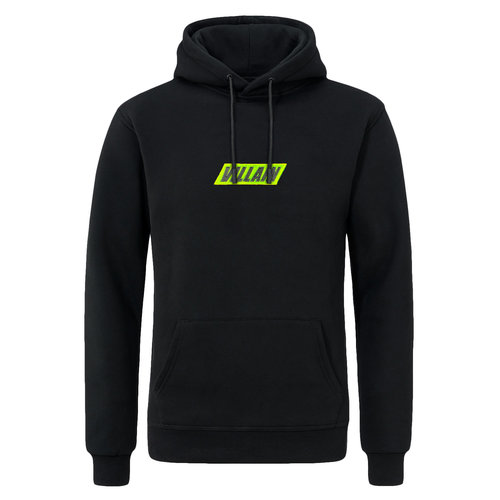 Villain
Villain PTWD Hoodie - Black / Neon (SOLD OUT)
Article code
VPTWDH09032021-XS
Villain takes his merchandise to another planet and urges you to party hard in this latest addition to his collection. Discover the 'Party Till We Die' hoodie and claim yours before they're gone.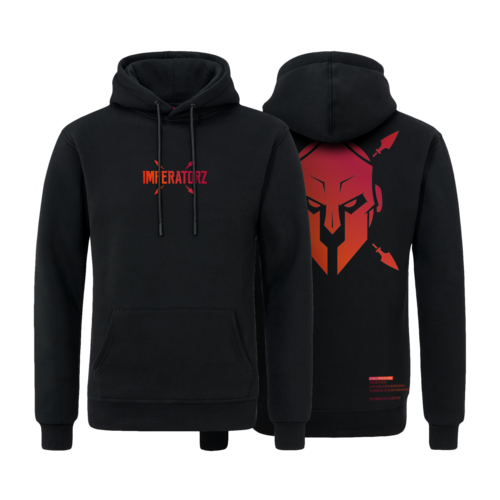 Scantraxx
Imperatorz Brand Hoodie - Black (SOLD OUT)
Article code
IBH09032021-XS
The iconic Imperatorz brand hoodie is an essential piece for your everyday wardrobe. The bright red gradient colorway makes this piece stand out from all the rest and allows you to dress up for the festival season as a true emperor.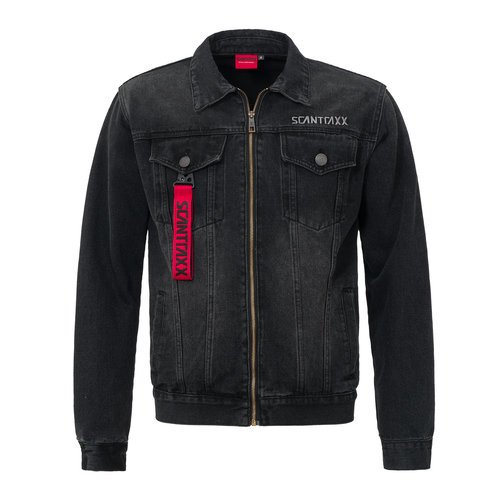 Scantraxx
Limited Edition Scantraxx Denim Jacket
Article code
LESDJ050521-S
Brand new limited Scantraxx Merchandise is here. Be one of the 50 (!) exclusive people to own this limited-edition denim jacket.

This Scantraxx Denim Jacket is made out of 99% cotton fabric combined with 1% fire essence. Assembled into a unique piece